I had to direct my readers' attention to this important post. I am often asked about Mary Lincoln and how Sally Field portrayed her. I really enjoyed Sally (I am biased) take on the role of Mrs. Lincoln.
Civil War Pop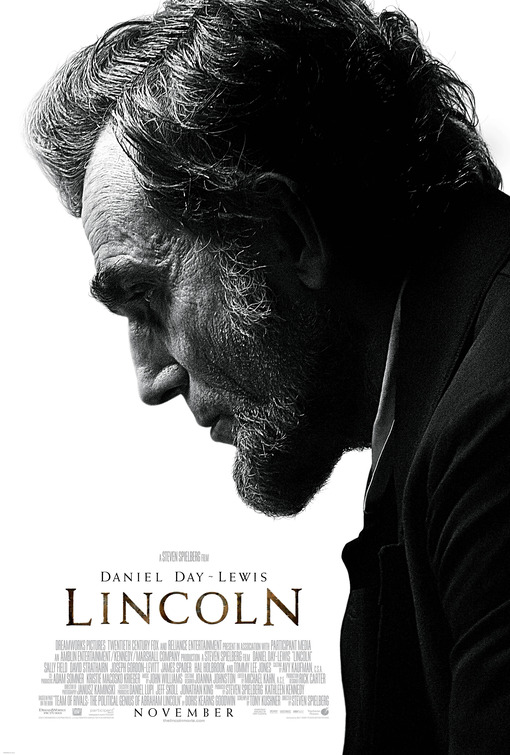 Lincoln. Directed by Steven Spielberg. Written by Tony Kushner.
Release Date:November 16, 2012.
I decided early on that I would occasionally invite friends and fellow scholars to write entries for this blog, especially if the subject is something I've written about elsewhere. In the case of Steven Spielberg's Lincoln, not only have I already commented on it (mainly here, but also during my 15 minutes of fame here), I also have an excellent reviewer: my friend and colleague, Stacy Pratt McDermott. As the Assistant Director for The Papers of Abraham Lincoln and the author of a recent biography of Mary Lincoln, Stacy provides a unique and informed perspective on one of the film's less-discussed characters and I'm just as interested as anyone to read what she has to say. So, without further ado, I'll turn things over to Stacy…
View original post 1,508 more words